Latest News from our Blog
DO's and DOn'ts in a Job Interview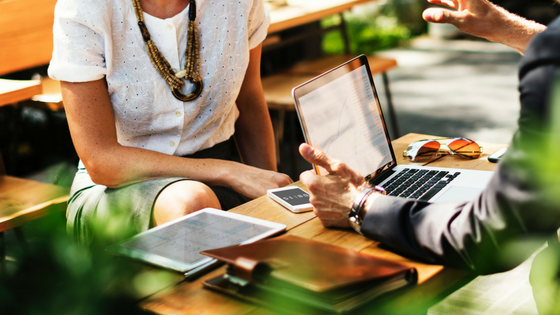 06.08.2018
Most of the time, job interviews can be nerve-racking. But it doesn't have to be. As long as you know the do's and don'ts before, during and after an interview, you can handle your nerves and focus on convincing your interviewer why you're th...
READ MORE
Top 10 Interview Questions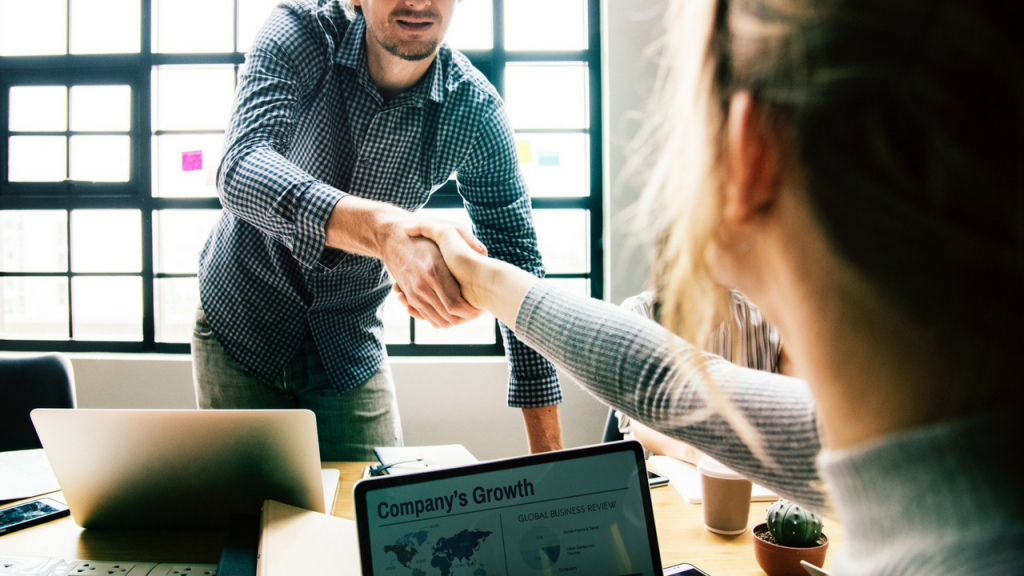 26.07.2018
Wouldn't it be great if you knew what an interviewer would be asking you in your job interview? Unfortunately we can't read minds but what we can do is give you a list of  the most commonly asked interview questions and we will help you get an ...
READ MORE