Latest News from our Blog
Handling Interview rejections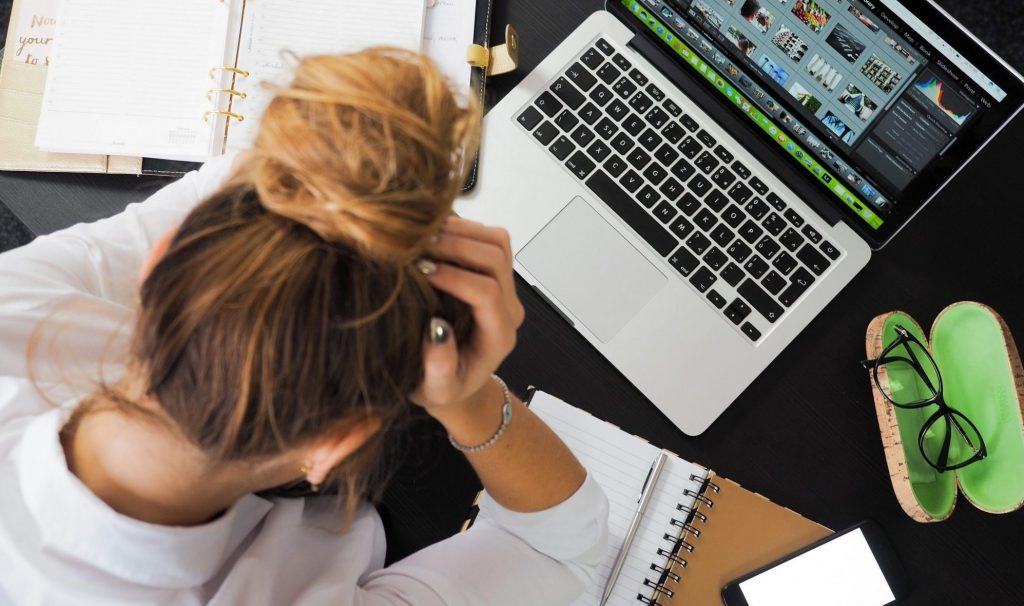 11.04.2019
You wore your new ''interview clothes'' and cleared your schedule so that you can make it more convenient for the company to meet you. You made sure you arrived in their offices 15 minutes early and waited patiently for the interviewer to arr...
READ MORE
Moving to Cyprus: An Expat's Point of View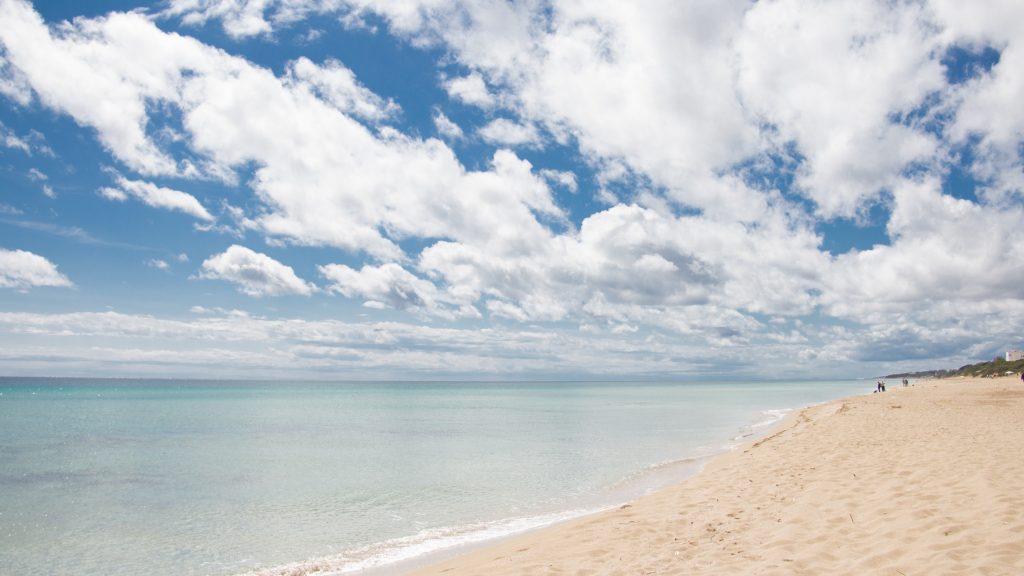 21.09.2018
For many of our roles we are not only looking for talented individuals from Cyprus but from all around the world. So if you've ever wondered if moving to Cyprus is right for you, then read on to discover what it's like to live here from a fel...
READ MORE